The culinary world has been disproportionately affected by the COVID-19 pandemic. This crisis shows that a more resilient sector cannot take place without collective action.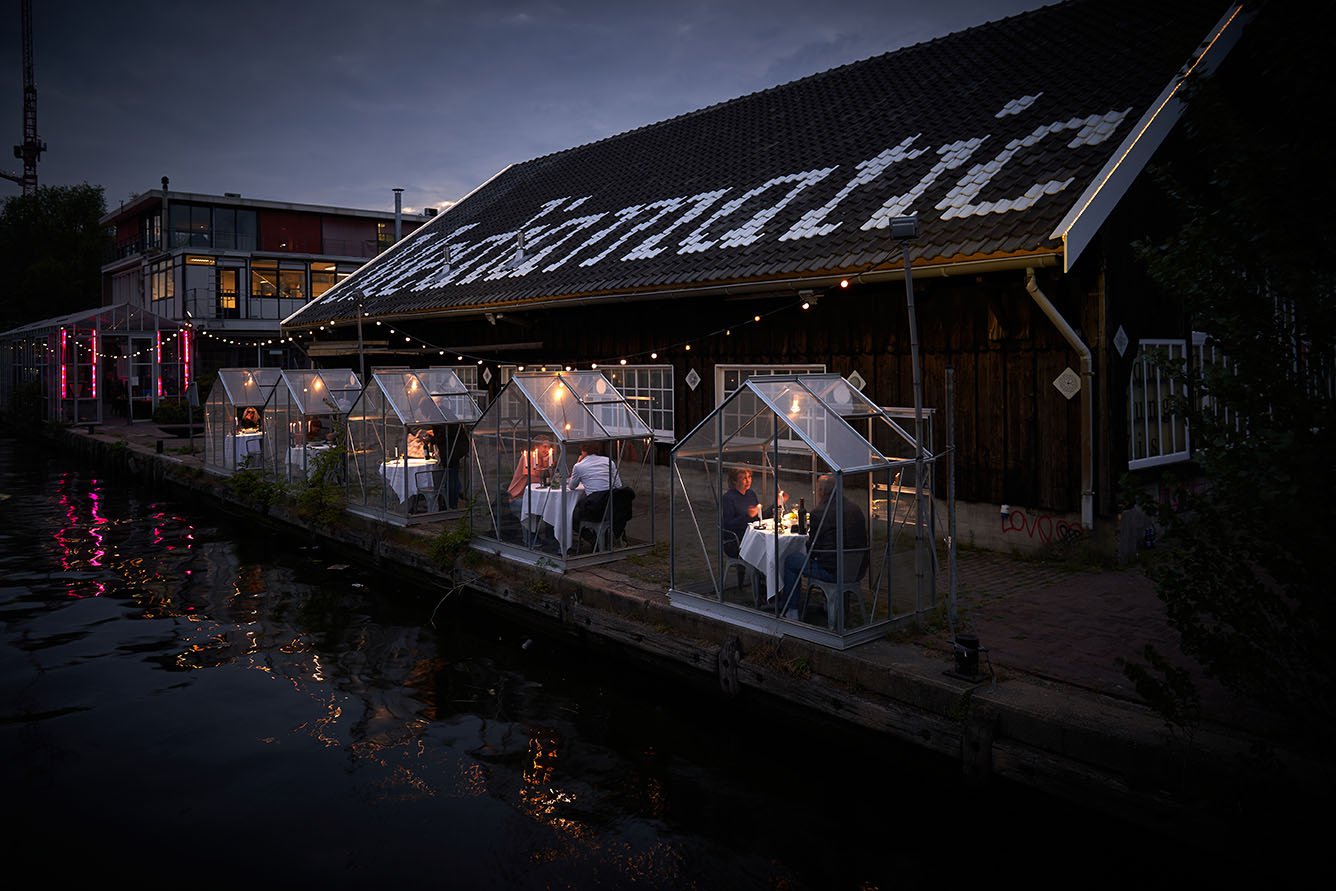 Before the shutdown, the buzz grew too loud to ignore and now the calls for a green recovery from the pandemic are intensifying. We are finally answering a decades-long cry for change. It's a historic, once-in-century chance to redirect this worldwide momentum into building a fairer and more sustainable business model. Examples abound:
"Urgency to act" for sustainable legislation
Over a dozen countries are passing a key national climate change law to speed up the transition to a sustainable society and economy, better equipped to tackle future challenges.
Germany reduces VAT for restaurants from 19% to 7% for 2020-21 and New Zealand's 2020 budget dedicates a portion of its COVID-19 recovery to "nature-based jobs".
The State of California will pay restaurants to rehire workers to provide meals for at-risk seniors. "It is not just about the meals. It is about a human connection" (Gov. Gavin Newsom).
For S&P Global Ratings "strong ESG performers with stakeholder-focused and adaptive governance structures are more likely to remain resilient".
French multinationals, including those in the food sector like Danone, pledge for an "ecological transition" in COVID-19 recovery.
Transnational institutions
The World Bank is offering guidance to governments to incorporate climate plans into stimulus packages, especially for those with exposed occupations (e.g., tourism or restaurants).
Since 2018, more than 200 chefs have taken part in the global campaign 'One Planet Plate' that enables diners to discover 'sustainable specials'.
But what exactly is sustainable gastronomy?
"Sustainable gastronomy means cuisine that takes into account where the ingredients are from, how the food is grown and how it gets to our markets and eventually onto our plates." (FAO)
Gastronomy is a cultural expression related to the natural and cultural food diversity of the world.
Sustainability is the idea that the preparation of food is done in a way that is not wasteful of natural resources and can be continued into the future without being detrimental to environment or health.
Sustainable gastronomy celebrates seasonal ingredients and producers, preserving wildlife as well as culinary traditions.
All cultures and civilizations can contribute to and are crucial enablers of sustainable development.
A common vision for sustainable food and agriculture must equally address social, economic and environmental dimensions to ensure sustainability.
How does it relate to green recovery?
Restaurants can and should focus on the new sustainability opportunities that are opening up: adoption of the circular economy principles and renegotiation of their role in the global food chain; development of proximal value chains with local and mid-range producers and distributors; progress towards broader social and environmental sustainability goals; participation in achieving the Sustainable Development Goals; promotion of new business offerings where fuzzy concepts like "all you can eat buffets" are entirely rewired.
The recovery needs to be socially and environmentally just, and make the restaurant industry far more resilient to economic and financial shocks.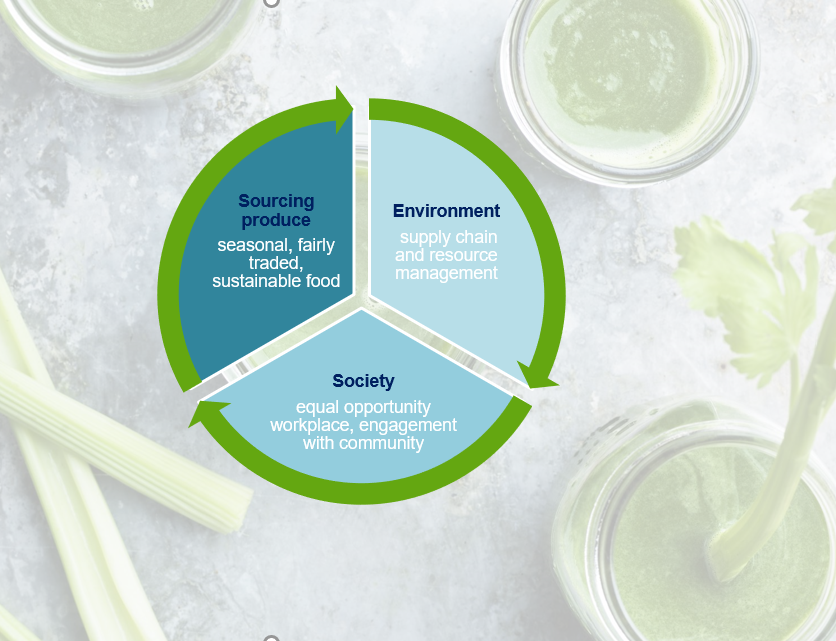 Some of these green initiatives are already taking shape
Chefs, professional crews and restaurant managers are looking to tackle climate change and social inequities in their economic recoveries by:
Taking part in the UNESCO Creative Cities Network to share best practices and develop partnerships in 7 creative fields.
Raising public awareness of sustainable gastronomy and more responsible consumer practices.
Implementing menus that minimize environmentally harmful products, including palm oil.
Partnering with competing businesses to better manage power relations in the food supply chain.
Preventing and mitigating food waste.
Banning single-use or disposable plastics.
Promoting clean energy for local restaurants.
These large-scale projects would create new jobs and could start quickly, which is handy when one in four restaurant workers have filed for unemployment benefits.
Contrary to the long-held perception by many businesses, sustainability is good business on all fronts: socially, environmentally and economically. Let´s imagine the sustainable impact a company like Uber Eats would make if it used only electric self-driving cars. Less unqualified drivers and more qualified experts and mechanics on artificial intelligence, urban planning and alternative energy sources.
But what if restaurants are too mired in despair to take action?
We need optimism to fight the economic turmoil caused by the pandemic and sustainably renew the restaurant activity.
Responsible leadership arises in trying times among those who stand up in the fine dining as well as the larger independent restaurant scene. As José Andrés, the Chef/Owner of ThinkFoodGroup and founder of World Central Kitchen, tells us: "Only those of us who work in restaurants can help revive the economy while feeding and building our communities at the same time."
His article in the NYT is well worth the 10 minutes it takes to read. Key points:
The restaurant industry is one of the foundational sectors in our economy: four times bigger than our airline industry in sales and 18 times bigger in jobs.
The restaurant industry faces an existential challenge – there are hundreds of thousands of food jobs that depend on restaurants.
World-class restaurant entrepreneurs solve challenges creatively and economically.
A plate of food is never just a meal on a dish, it is a plate of hope: a message from the community that someone, somewhere cares.
In developing their own responses, these sustainability champions in a time of crisis provide others with platforms to discuss the future business model. They also support training opportunities for future entrepreneurs and professionals, and incentivize jobs for those in difficult situations, particularly less skilled and migrant workers.
Eneko Atxa, chef and owner of Azurmendi in the Basque Country, has not only been awarded the Most Sustainable Restaurant recognition by the World's 50 Best Restaurants, but also has set up the innovation center JAKI(N) project, to blaze new gastronomic trails of sustainability, social impact and giving back to the community.
Massimo Bottura, chef patron of the Osteria Francescana in Modena and co-founder of Food for Soul, an organization that fights food waste through social inclusion, has produced an online cooking show on Instagram ´Kitchen Quarantine´, becoming a source of inspiration for thousands of viewers also trying to bring awareness about food waste.
While this time of crisis brings uncertainty, it equally gives restaurants the opportunity to pace themselves, somehow escape from the urgent needs of the present and turn back to strategic decisions often buried under the daily pile of operational tasks "set in stone". It is equally a time for optimism and creative-thinking about the implementation of new models regarding our food and its production.
This article was first published on EHL Insights.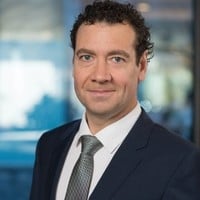 WRITTEN BY
Associate Professor at EHL