There are two things travelers should never go without, a great hotel and delicious wine.
From Austria to Bahrain, WorldHotels picked seven hotels around the world that take wine getaways to the next level. At these hotels, guests can wine and dine by world-class chefs, explore impressive vineyards and sample gourmet wines.

Atrium Hotel Mainz, Mainz, Germany
Every year Atrium Hotel Mainz organizes a wine party for 700 visitors. TasteTiva, the adventure tour for wine and gourmets, starts at 10 a.m. with guests checking in, followed by a champagne reception with small delicacies in the hotel. During the day, guests visit wineries in Rheinhessen to get an insight into the current winery architecture. At the wineries, TasteTival chefs show their interpretations of modern regional cuisine. The dishes accompany the wines and sparkling wines at the highest culinary level. For wine lovers, the hotel also offers a Wine & Dine Package. Top winegrowers from the region supply their wines to accompany a finely tuned five-course menu.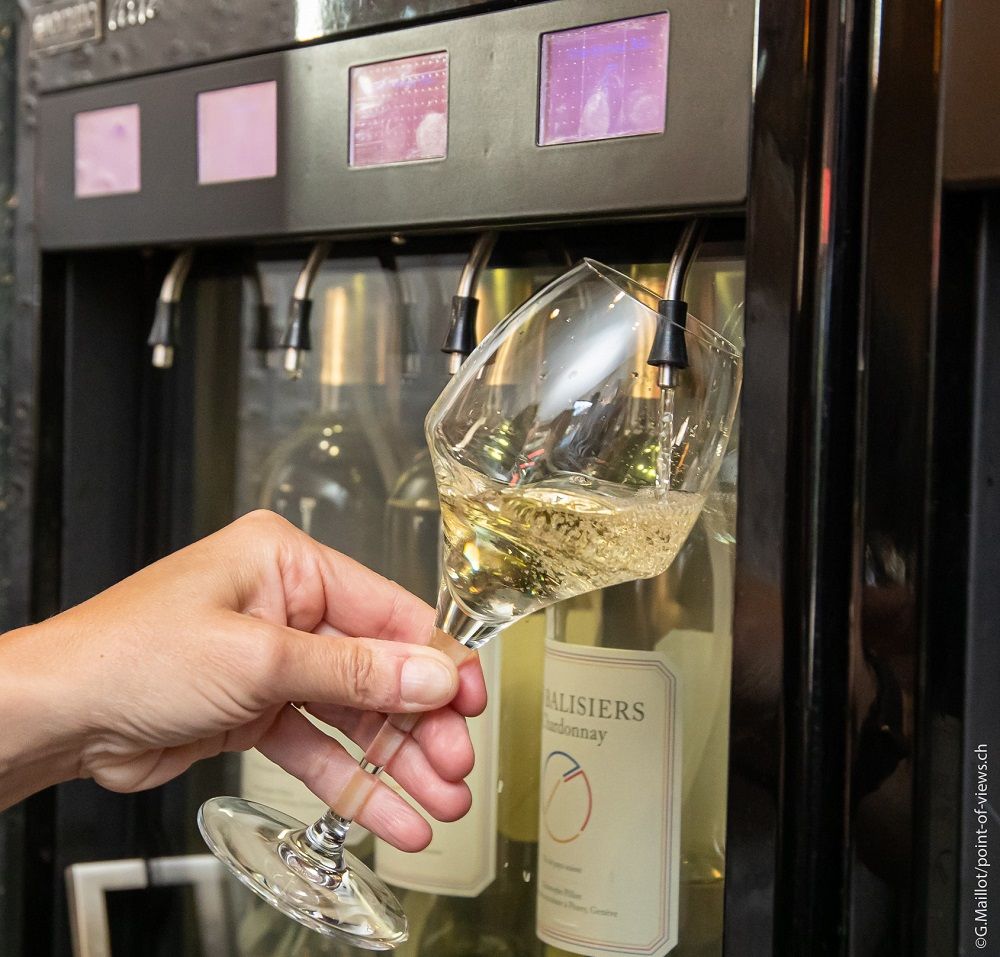 Tiffany Hotel, Geneva, Switzerland
At Tiffany Hotel, guests can sample from a selection of wines available by the glass. Using specialized dispensing machines, it is an opportunity to enjoy a tasting, half or full glass of wine. The hand-picked selection of red and white wines makes an unforgettable evening. A range of creative and authentic dishes is available to complement the wine tasting experience. Tiffany's Wine Club introduces and takes guests on a journey of great wines through the world's most premier regions. Membership will give guests the opportunity to explore rare limited releases wines.
Gulf Hotel Bahrain, Manama, Bahrain
Gulf Hotel Bahrain offers two unusual wine dinners. Both are unique and unexpected due to the cuisines that the chefs paired the wines with. At the restaurant Rasoi by Vineet led by Michelin Star Chef Vineet Bhatia, Italian and French wines are paired with fine dining Indian food, such as home smoked honey dill salmon tikka. At the restaurant Margarita Mexicana, Australian wines are paired with Mexican cuisine, such as tuna ceviche and churros.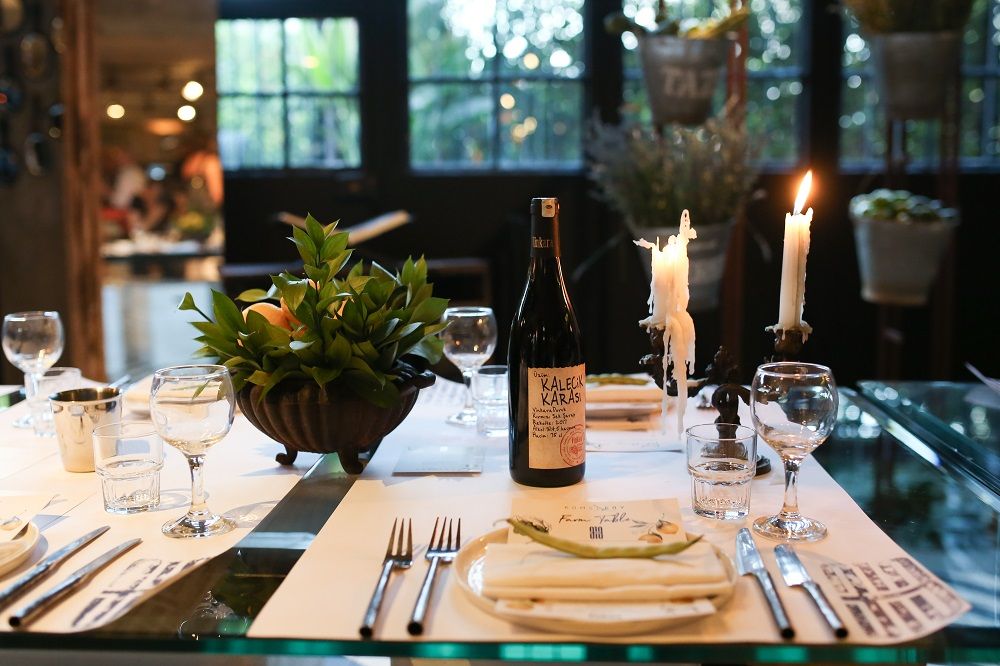 The Marmara Hotels, Turkey
The Marmara Hotels in Turkey grow their own wine: Vinkara.Vinkara's vineyards are located in the wine-growing region Kalecik in Central Anatolia. Although this region has a rich viticultural history and is regarded as Turkey's finest wine-growing region, it is largely unknown outside the country. Winemaking in this area dates back to the Hittites who realized that this soil is blessed with an ideal terroir and perfect micro-climate – identical to that of other premium world-class wine-growing terrains. Vinkara produces wines from a blend of international grape stocks as well as resurrecting a premium selection of as-yet undiscovered Anatolian grape varieties to bring bold new tastes to the world's palate.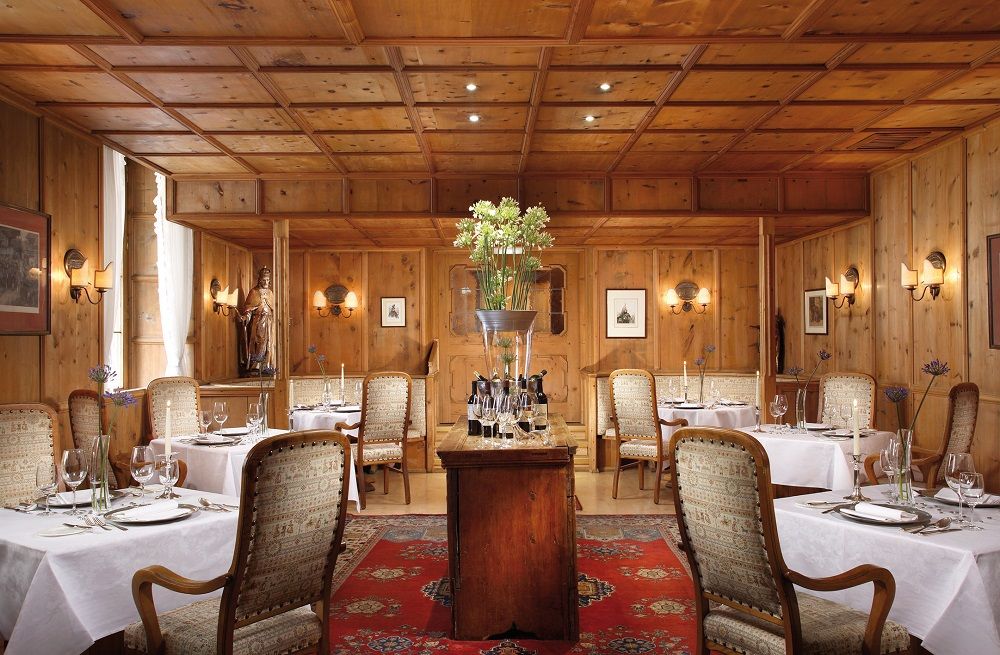 Grand Hotel Europa, Innsbruck, Austria
Wine from Austria can be found on every good wine menu and is highly appreciated by wine connoisseurs. The country's climate offers ideal grape-growing conditions for Riesling, Sauvignon Blanc, Gelber Muskateller (Muscat Blanc à Petits Grains), Weissburgunder (Pinot Blanc), Chardonnay, Pinot Noir, Merlot and Cabernet. With its Europa Stüberl, the Grand Hotel Europa owns a top-class restaurant which is known far beyond the borders of the Tyrolean capital Innsbruck. The wine menu has an emphasis on first-class Austrian wines.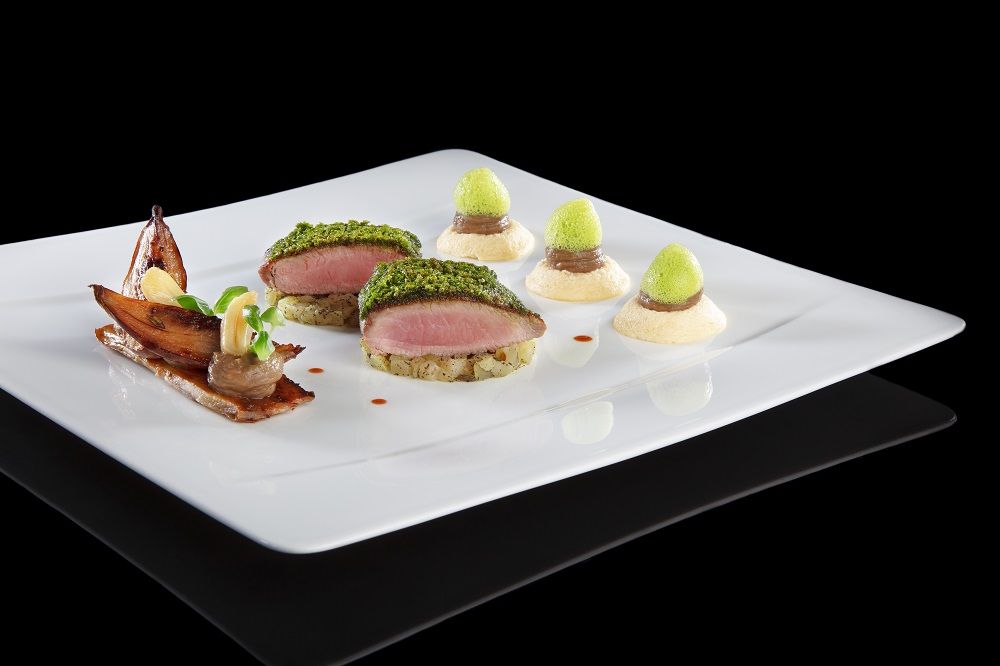 Hotel Bristol, Geneva, Switzerland
The Restaurant Côté Square at the Hotel Bristol was recently awarded a 16/20 grade by the famous Gault & Millau Guide 2020. Special praise was given for the enchanting cuisine of chef Bruno Marchal and the excellent selection of high-quality wines. A highly recommended dish is the roasted lamb in herb crust with eggplant, sweet garlic and parsley flan. The perfect wine to that is the Dole of Marie Thérèze Chappaz, with a blueberry nose, blackberry, black pepper, spices.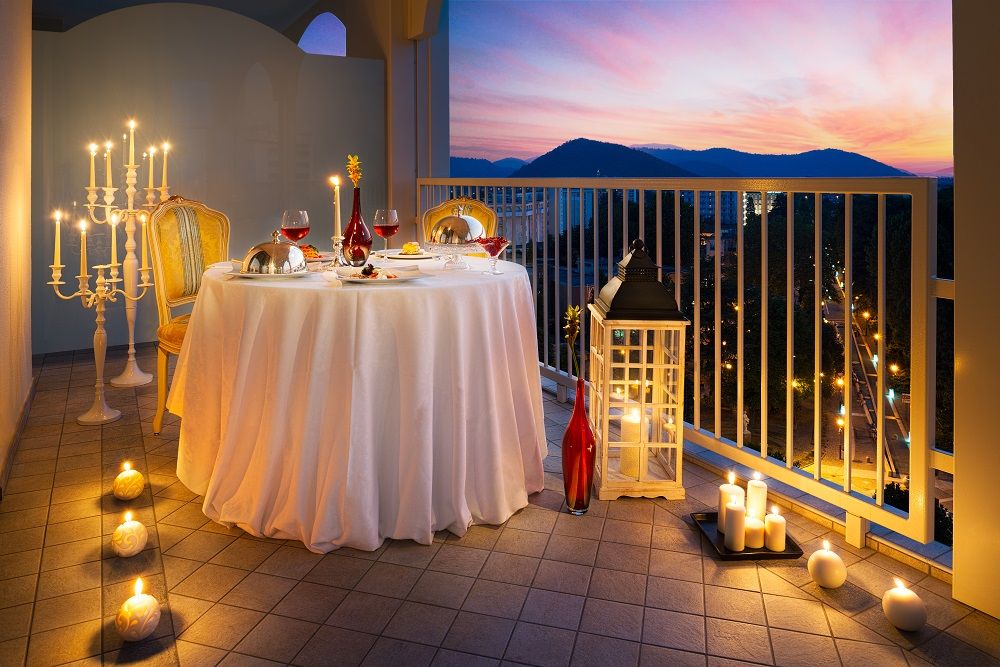 Grand Hotel Trieste & Victoria, Abano Terme, Italy
Grand Hotel Trieste & Victoria is the ideal place for wine lovers. The hotel is situated in Abano Terme and surrounded by the Euganean Hills. These volcanic hills rise in the Po Valley and their mild Mediterranean climate and its soil favour cultivation of vine. Cabernet Sauvignon and Merlot Cabernet Franc aged in barriques are the two most important red wines of the area. The most famous white wines are Chardonnay fermented in oak barrels, dry Moscato. Sauvignon Blanc and Pinot Bianco. The hotel collaborates with top wine cellars in the area for guests to enjoy a unique wine experience in the hills combined with a degustation of local salami and cheeses. During lunch and dinner, the hotels' sommelier explains more about local wines and advises the perfect match for wine pairing.