Also known as "bleisure", blended travel is not new to many hoteliers post Covid. It's one of the new normal that is redefining how we cater to guests. Extending a work trip into a leisure holiday is just one part of blended travel. It also covers workations (working from elsewhere and remote workers), digital nomads (people who work full time and travel) and corporate retreats.
Professionals from different industries value flexibility. Remote workers are increasingly popular and want to enjoy their stay and explore the destination like tourists do. The line between traveling for business or pleasure is blurred.
Blended travel and audience targeting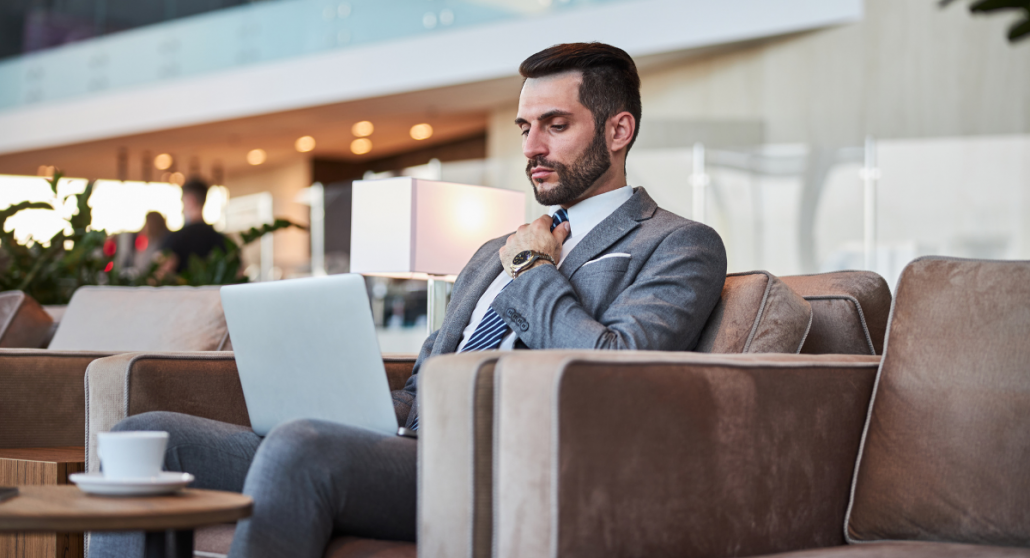 With blended travel, target audiences just become broader and less defined. There are no more business trips as opposed to leisure ones. Now it's a mix, and opportunities to engage new guests are available to properties of all sizes.
The broadening of audiences means your property needs to cater to facilities that target a broader audience and not limited to niche travellers. Expect business travellers who turn up on your resort expecting high-speed internet and other business-related amenities to carry out their work while being on holiday – probably with their family.
How to prepare your hotel for blended travellers?
1. Repurposing spaces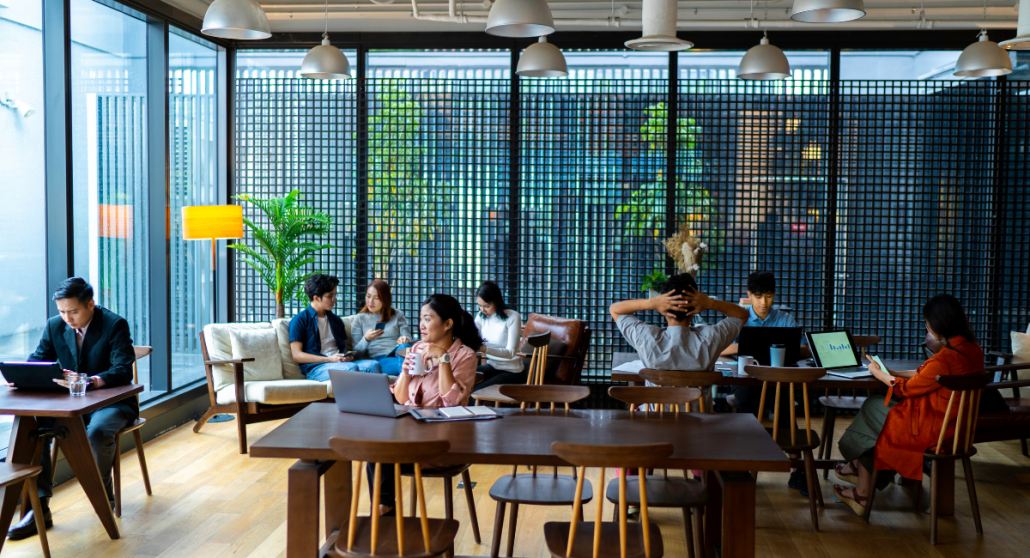 Create spaces for meetings, coworking or changing the function of public spaces to facilitate business or suit families. For instance, you can convert your restaurant into a shared workspace with high-speed internet and other business amenities at hand.
2. Establish local partnerships and create special packages
Look for dining, entertainment and tours that would interest business travellers staying with you. Extend these as part of the experience of staying with you through a package offering. Nothing like a well-rounded work trip! You can even extend the idea from typical tourist offerings to things such as healthy eating, fitness or gym packages for guests staying for extended periods.
3. Offer discounts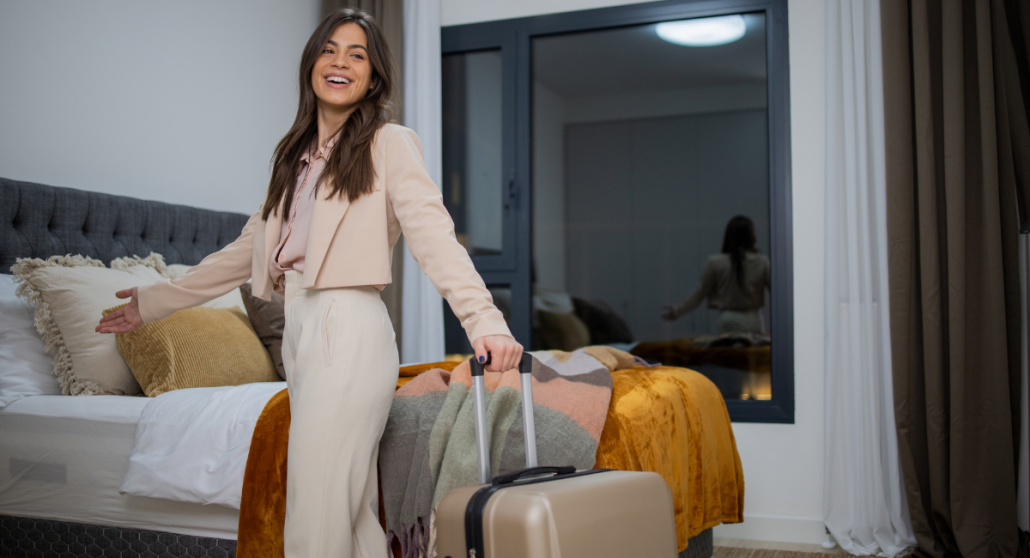 Take advantage of the increased demand for longer stays. For example, you can set discounts on food & beverage and other services, such as laundry and wellness, for stays longer than 28 days. Or you can offer discounts on an additional day on a weekend stay (Mondays or Thursdays).
4. Enhance productivity with tech support
High-speed internet is a must. Also consider investing in video conferencing needs, copying, etc.
5. Create a loyalty programme
Create a loyalty programme for blended travellers. If they like what you offer, a loyalty programme will help improve their return rates and also help in boosting your direct bookings.
6. Improve personalisation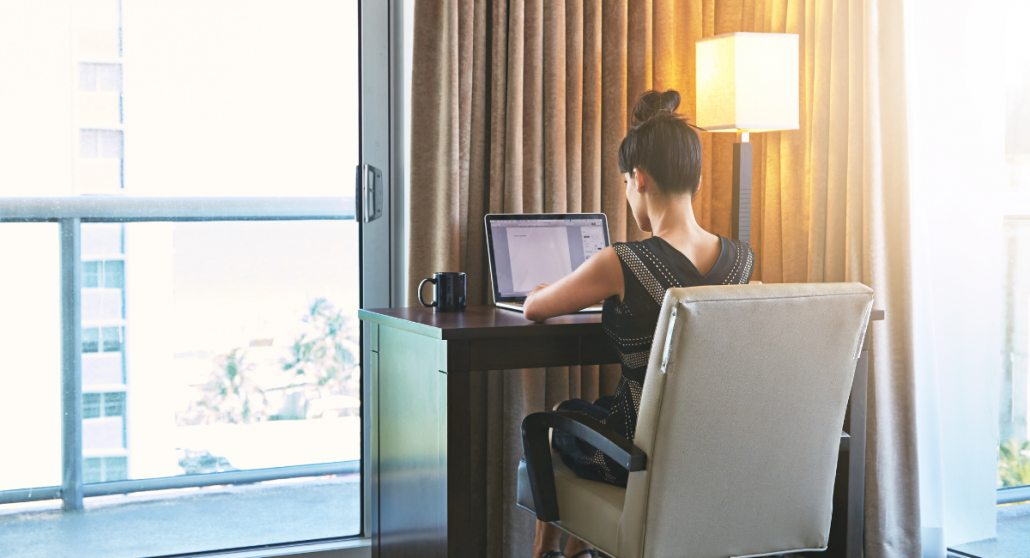 Business travellers, more than any other type of traveller, value a personalised service. Leverage the data you have on them to record their preferences and ensure it is available to them on their next visit – their favourite room or meal or special requests.
Tips to attract blended travellers
Now that you've set up your property for these emerging travellers, tweak your distribution and marketing strategy to attract them.
Revisit your channel strategy. Are you targeting corporate travel agents and OTAs preferred by business travellers?
Tweak your marketing materials, including website and social channel content to show your guests you can manage business needs along with a relaxing holiday.
Load blended traveller-specific promos into your hotel booking engine and across channels, featuring local experience offers.
To conclude
As blended travel gains momentum, it is expected to extend peak seasons and boost occupancy in the shoulder and lower seasons too. Understand and embrace this hospitality industry trend and see your occupancy and revenue grow every day of the week.
This article was first published on https://blog.staah.com/featured/blended-travel-what-it-means-and-how-to-prepare-your-hotel-for-it.